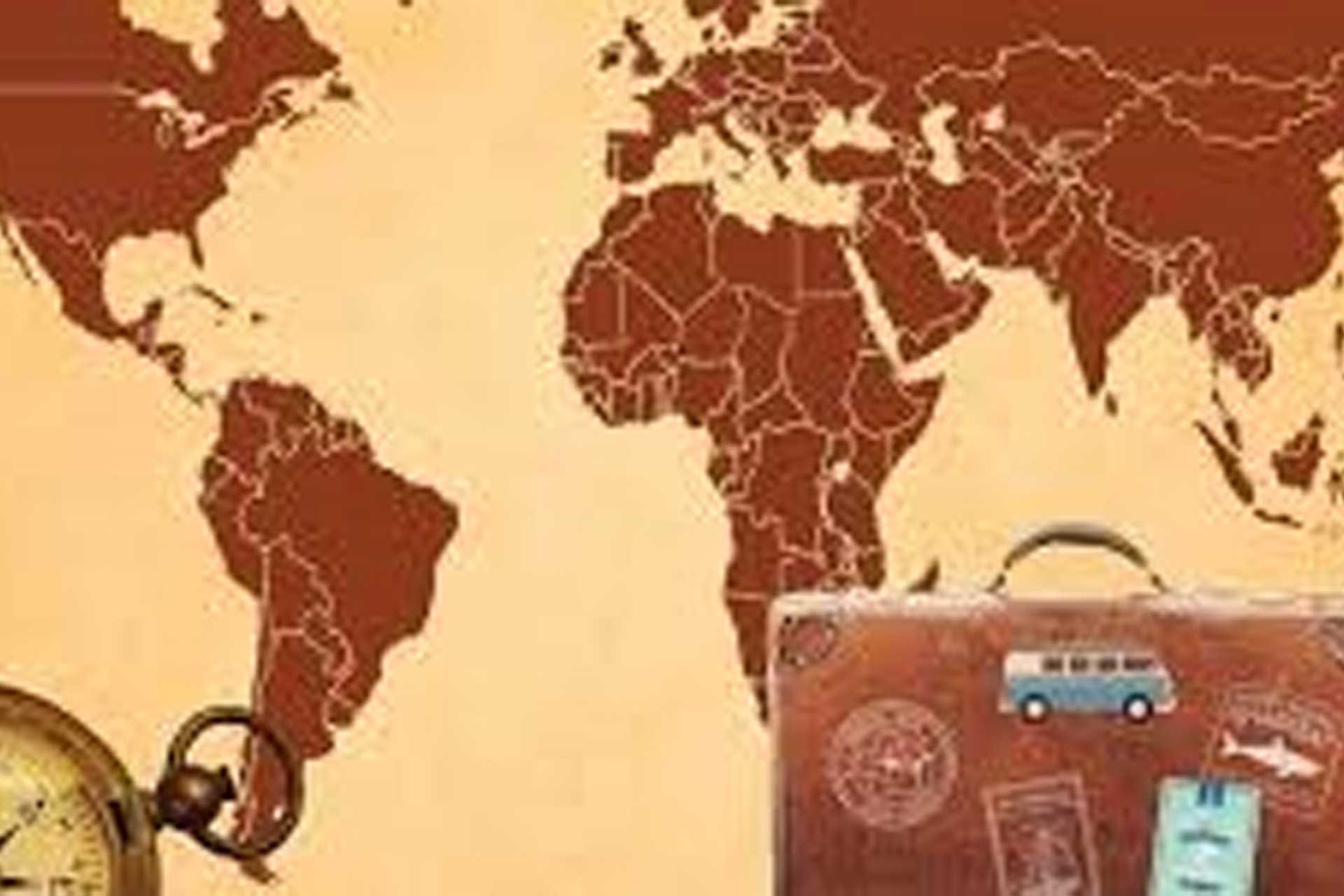 Crowdfunding is becoming an increasingly popular way for startup businesses and more mature firms to raise money. It seems easy: just sign up with a high-quality crowdfunding...
Wednesday, March 13, 2019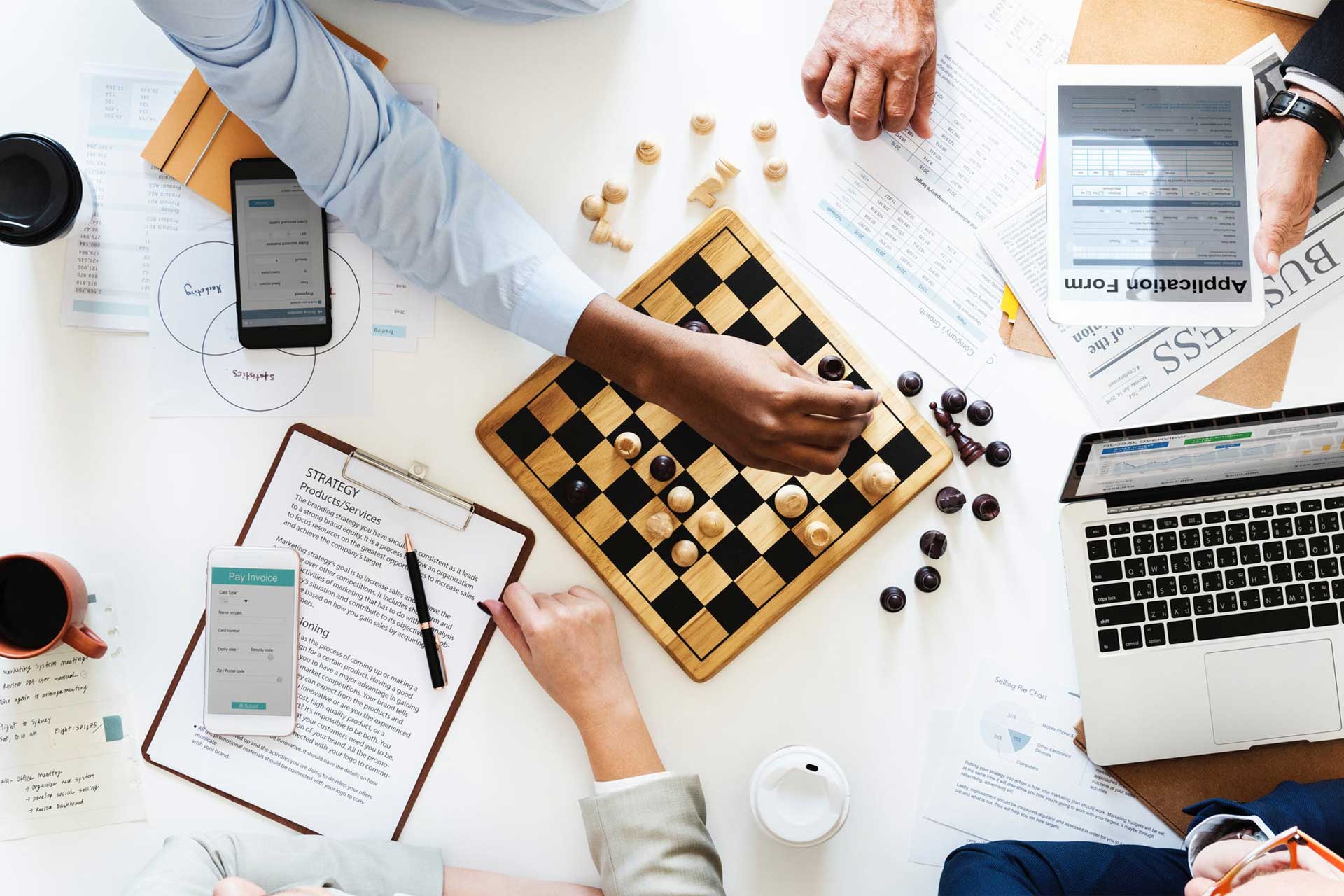 One of the most critical exercises to be performed during the analysis of a prospective business for sale you are considering is to dig deep into the history...
Wednesday, February 6, 2019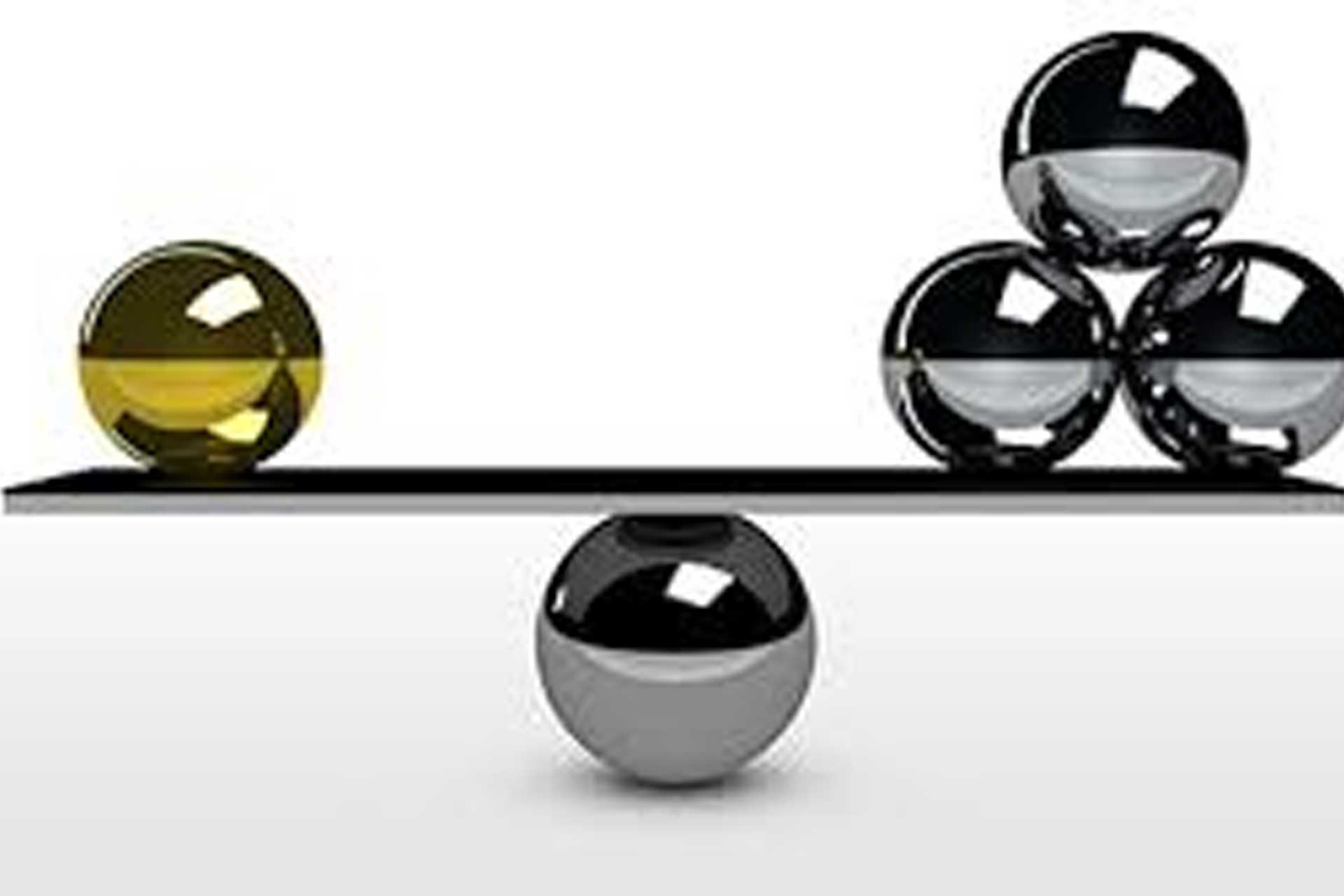 The most successful brands and products aren't often the copycats. They are the originals that bring something new to the market. Even if your idea isn't...
Wednesday, January 9, 2019